Pleasure Eternal... Present Moment Awareness!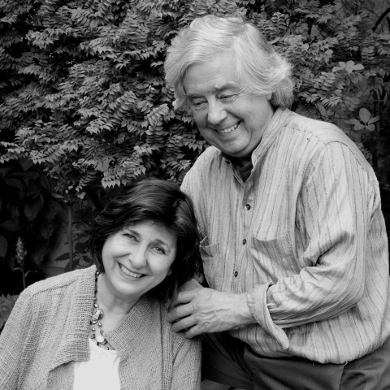 My two wonderful teachers Evelyn Tubb and Anthony Rooley (Basel) will be giving a workshop for my own students and everyone interested from the University Mozarteum: on 20 and 21 January 2018. I am so happy that we could make this course work, because I have learned so incredibly much with them - about music and about human(itie)s ...
Welcome everyone! In the morning there'll be a lecture from 10 to 11 each day, after that individual teaching.
More info here